Sep 11

Muscatine Community School District was selected to receive four Mental Health Training Paraeducator Fellowship. 

Read More
Events
Hearing Screenings

12:00 am

Pom practice (Home)

6:00 am

Marching Band Rehearsals (Home)

6:30 am

Golf: Boys JV vs. Bettendorf High School Central DeWitt Davenport Assumption Davenport Central Davenport North Davenport West North Scott High School Pleasant Valley>Multiple Schools (Away)

10:00 am
All Events
EVERY STUDENT IS A SUCCESS STORY
Every student will excel in thinking, learning, achieving, and caring in partnership with our staff, families, and community.
More About the Muskie Way
Engaging in real and relevant learning

Being respected, accepted, and celebrated

Developing personalized pathways
Pearls of
Pride
Click or tap a pearl for a swell of Muskie pride!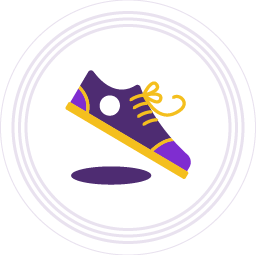 Support from our community
#MuskieShoutOut to Jeff Hall & Donnie Horten in the MCSD Transportation Department! Thanks to Jeff & Donnie's hard work, the MCSD Transportation Department received its second FLAWLESS inspection from the State of Iowa! The district had no 30-day repairs or buses out of service for the entire fleet (50 vehicles inspected twice yearly). This is the first time in the district that this has happened. Congratulations, and thank you, Jeff & Donnie! They also wanted to thank their coworkers at Transportation, including ALL MCSD bus drivers.
#MUSKIE SHOUTOUT
Jeff Hall & Donnie Horten!